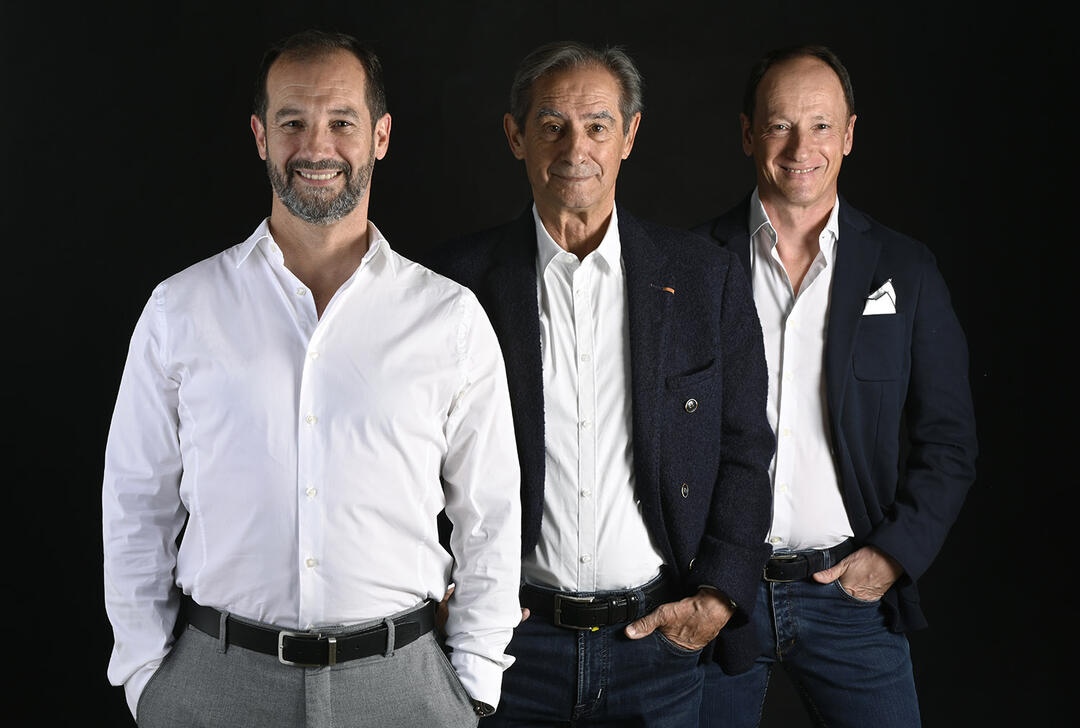 About the company
Ingénierie 84 carries out studies and engineering missions for load-bearing concrete structures, in the field of construction, extension and rehabilitation of all types of public and private buildings and civil engineering works.
The company puts its know-how and expertise at the service of its clients :
Contractors : Institutions, Developers, Individuals
Architects
Construction companies
⇦ From left to right: Michel Pichon CEO, Jean-Claude Pichon Founder and Rémi Pichon Development and HR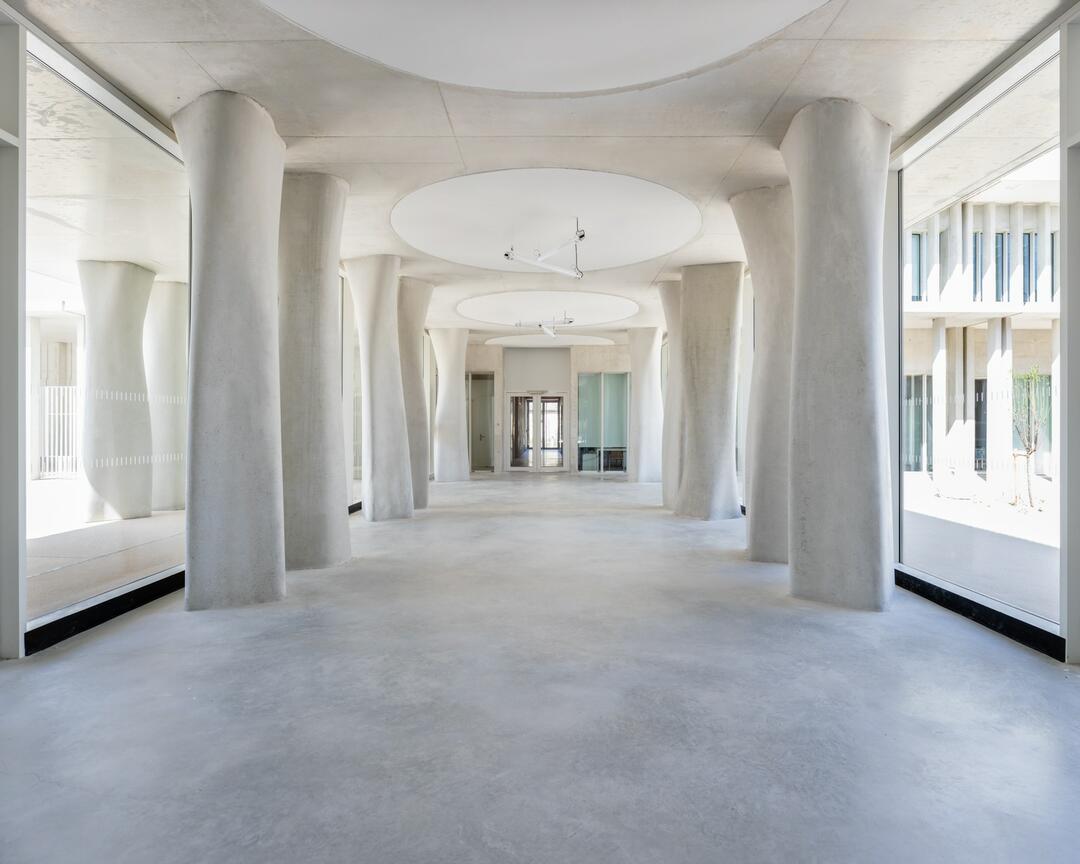 The mastery of the engineering discipline associated with its great experience in the field, allows the company to intervene from the consulting phase to the operational follow-up of the project.
During design phase:
General phase
Pre-dimensioning of structures
Design drawings
Assistance and technical meetings
During execution phase:
General design
Calculations and modeling of structures
Seismic and dynamic studies
Execution plans : formwork and reinforcement plans
Assistance and technical meetings
Construction sites monitoring
Consulting and expertise
Project management
A regional coverage
With its regional offices in Cavaillon, Marseille and Fréjus, Ingenierie 84 operates throughout the South-East of France, but also throughout the National Territory and the Overseas Territories.
An experienced team
Agency of Cavaillon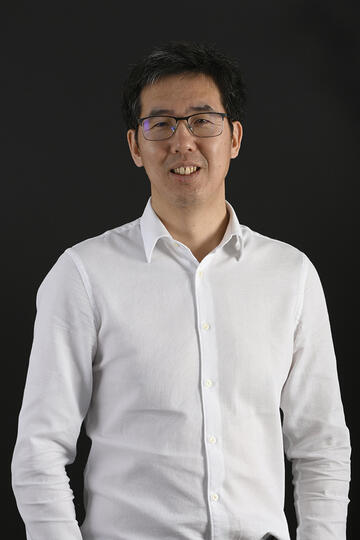 Peng HE
Engineer in Charge of Business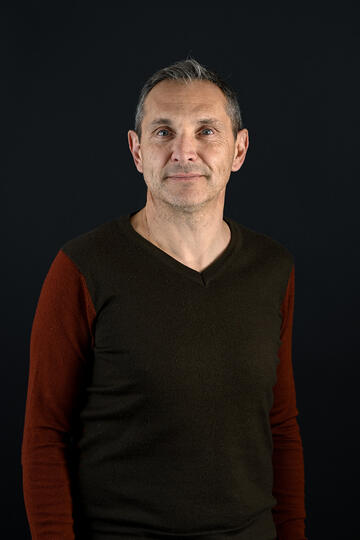 Christophe BAUD
Project Manager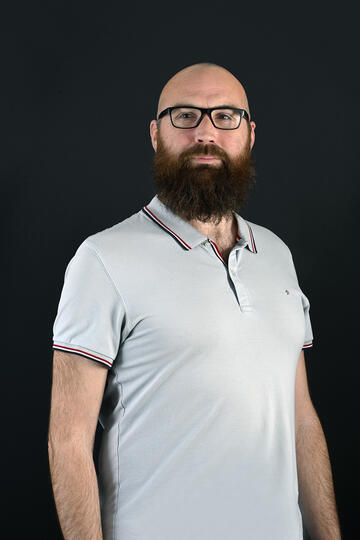 Ludovic GRANON
Project Manager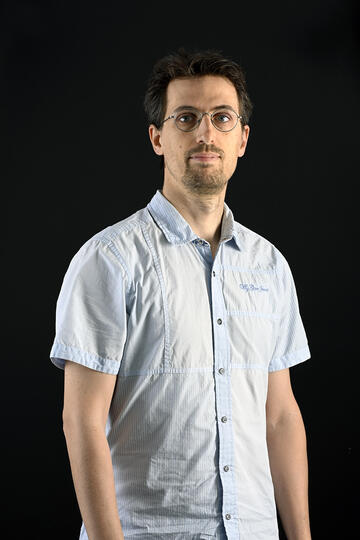 Christian SAULNIER
Head of Engineering Department
Structural Engineer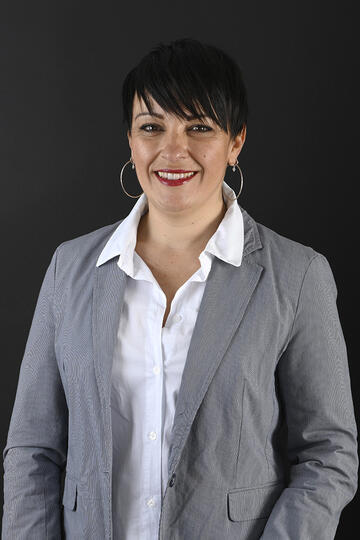 Corine DEVAUX
Administrative and Financial Manager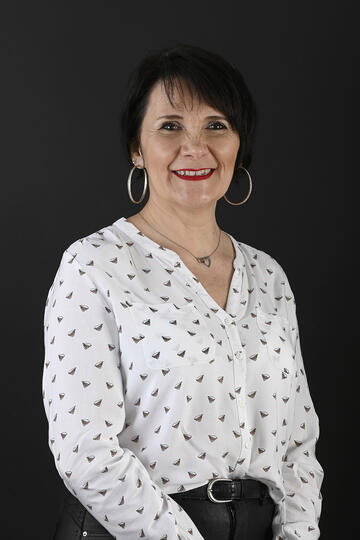 Karine ANNALORO
Administrative Manager
Agency of Marseille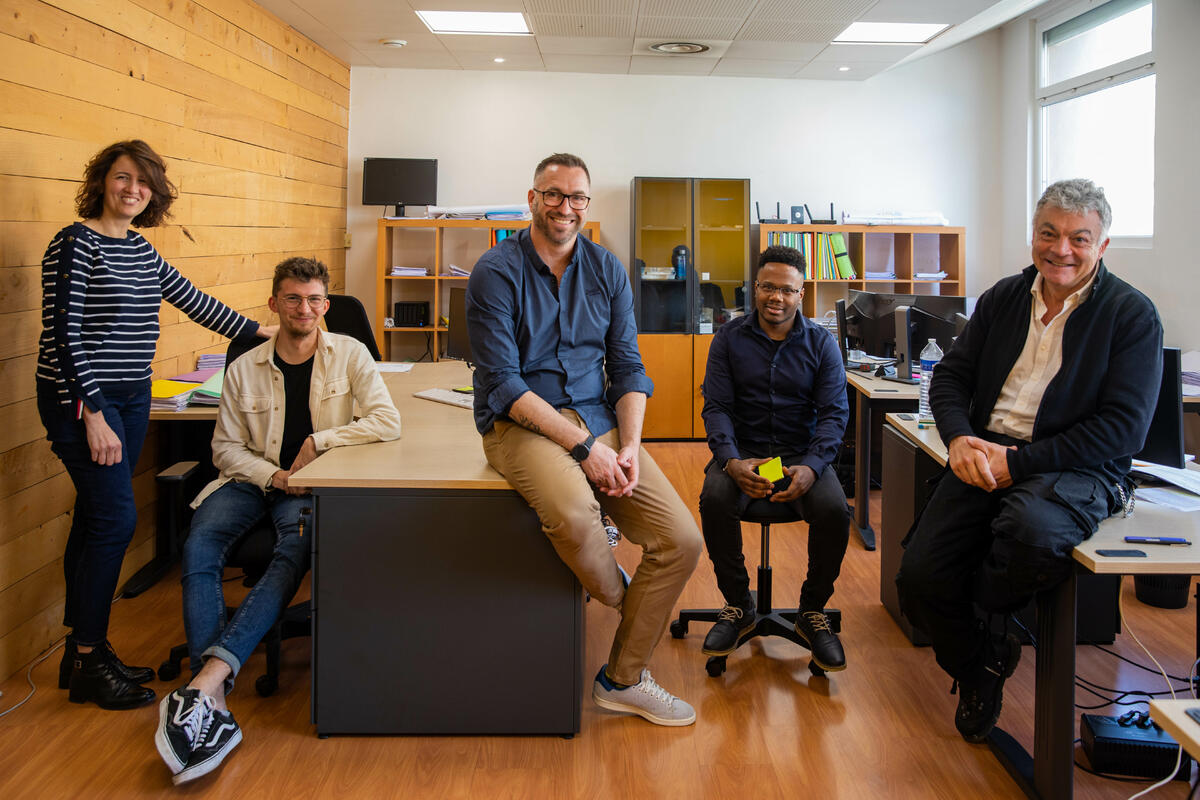 From left to right:
Assia IDRI (Engineer) – Arnaud BÉCHON (Engineer) – Olivier LESUR (Agency Manager and Project Manager) – Tamimou HOIKIDOU (Draftsman) – Giovanni CONVERSANO (Designer)
Agency of Fréjus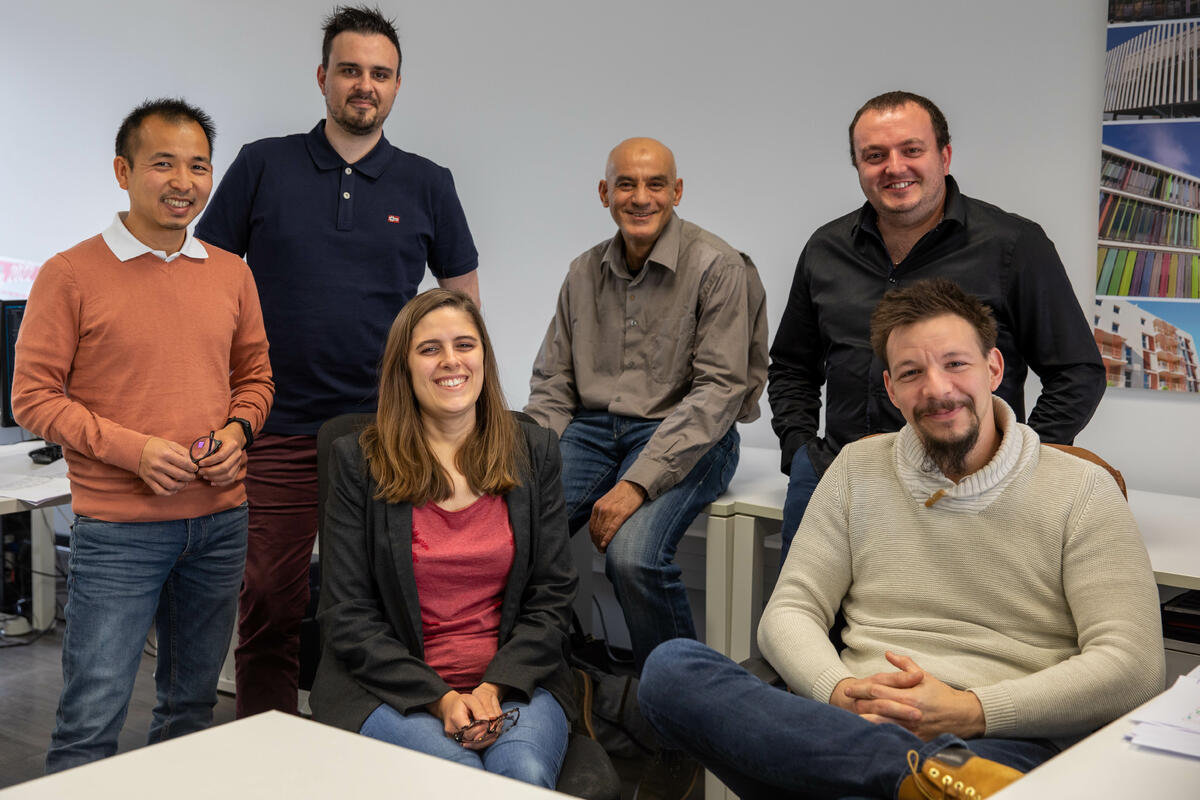 From left to right:
Dao LE (Engineer) – Maxime VANET (Draftsman) – Chloé LAYMET (Draftswoman) – Moussa SMAI (Draftsman-projector) – Corentin CHARRASSE (Agency Manager and Business Engineer) – Charles MOLLARD (Draftsman)