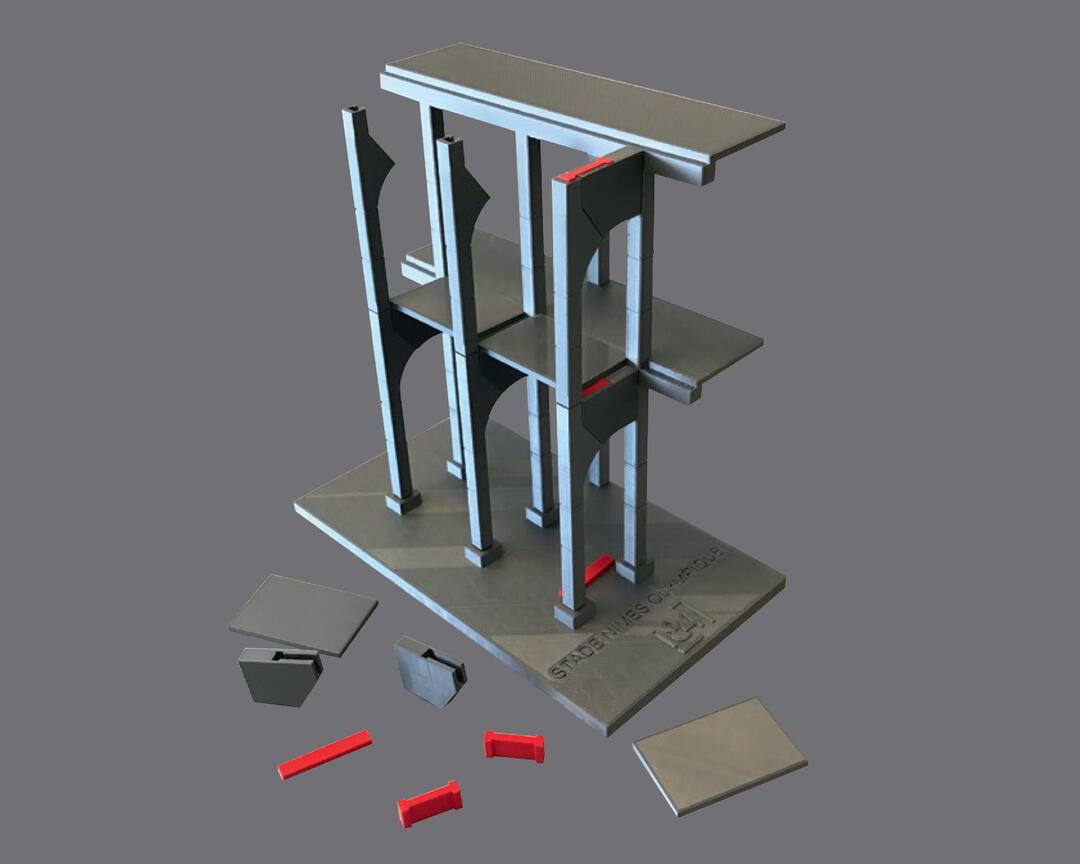 Partner in your BIM approach
We believe that our expertise in concrete structural engineering provides a significant added value and we provide support and assistance throughout the various stages of the BIM process of your projects by means of modeling and data processing.
The processing and centralisation of data combined with the accuracy of the information generated and stored in the digital models of structures, will allow you to optimize all phases of design and execution of your projects.
Regardless of the construction systems used, the advantages for the construction industry (Contractors, developers, architects, construction companies) will be to:


Optimizing the efficiency
of the synthesis on 3D digital models: detection and management of anomalies (clashes)
Representing graphically and in 3D views
your projects based on your custom parameters (from IBM conventions), and facilitating the organization and an effective communication between the various stakeholders.


Construction of a Gymnasium in Digne-les-Bains
Architect: Agency LETEISSIER CORRIOL Architecture & Urbanism - Structural work: COSEPI FRANCE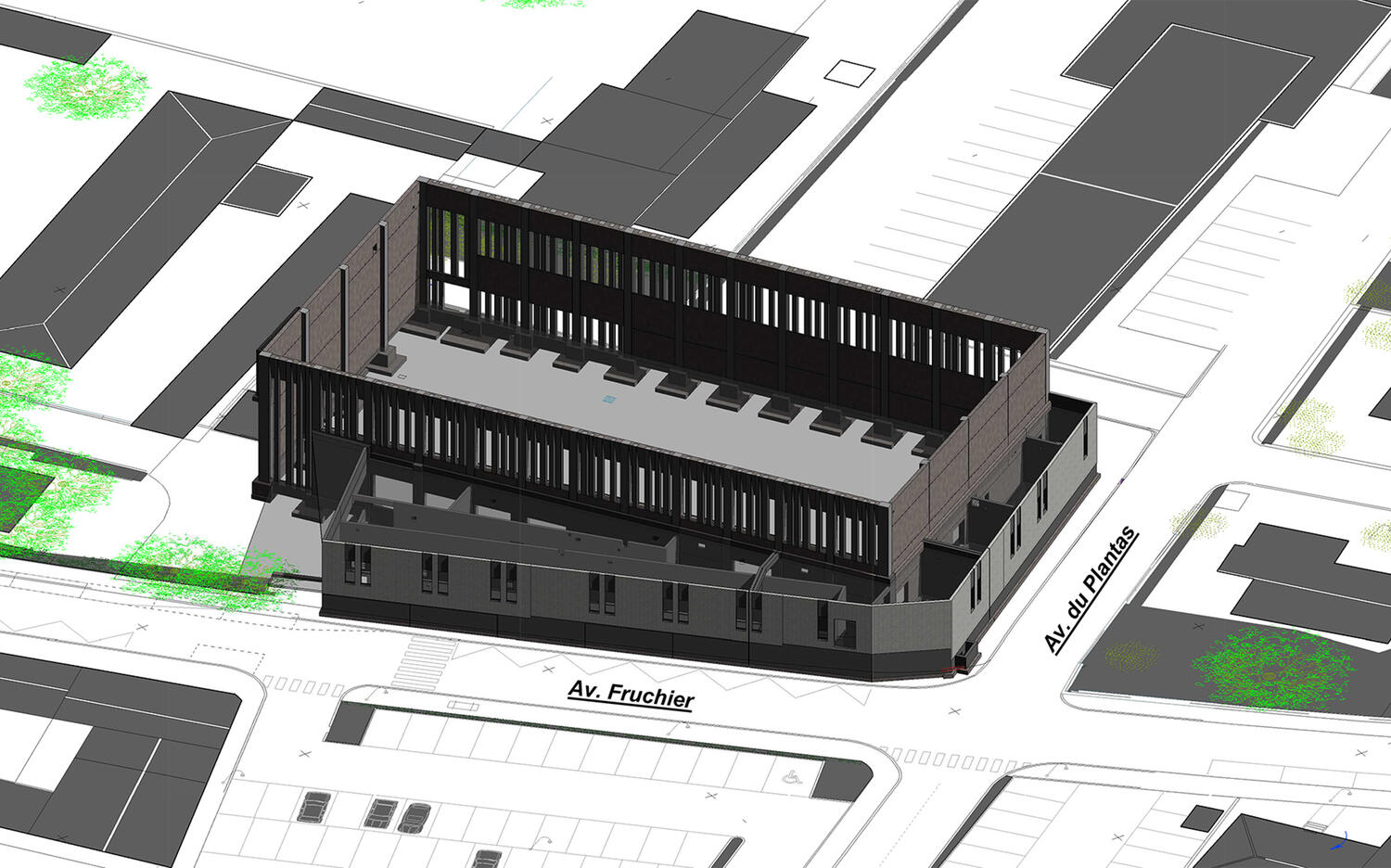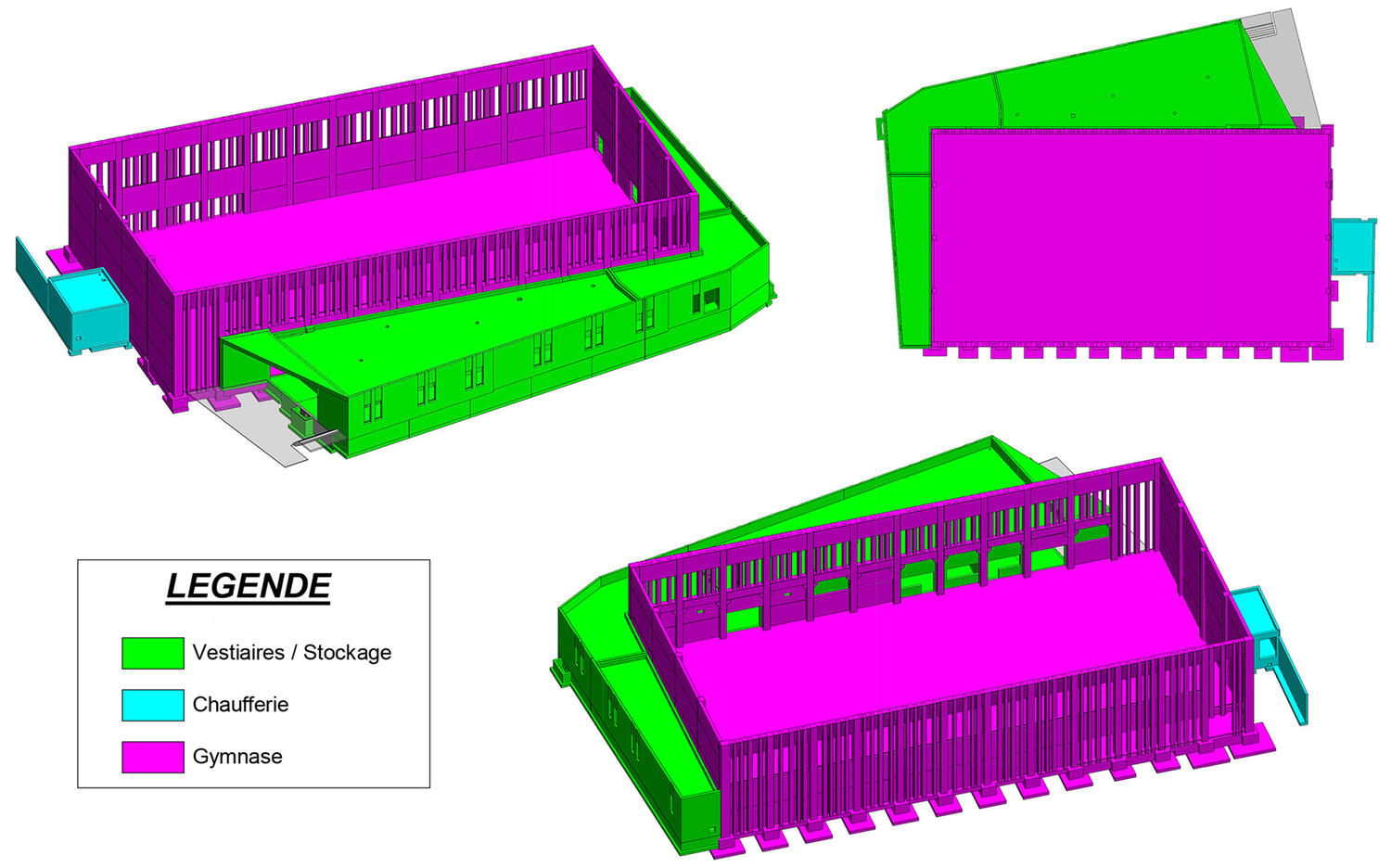 Graphic representations by zones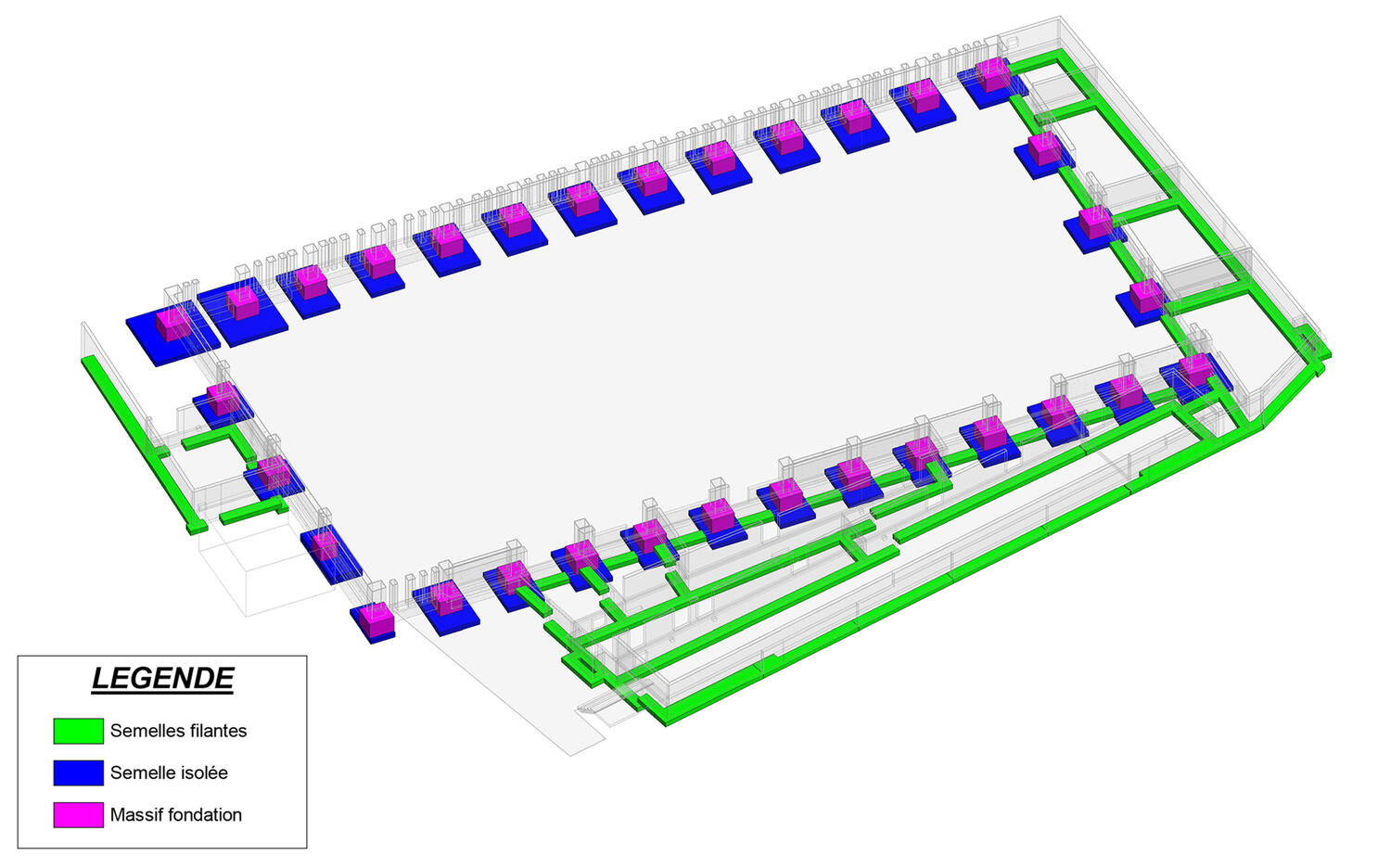 Graphic representation by construction methods
Graphic representation by construction methods
Facilitating your encryption
by publishing detailed and precise quantitative data  (Ex : volumes of concrete and steel) that can be exported to Excel tables and used for operational measurements.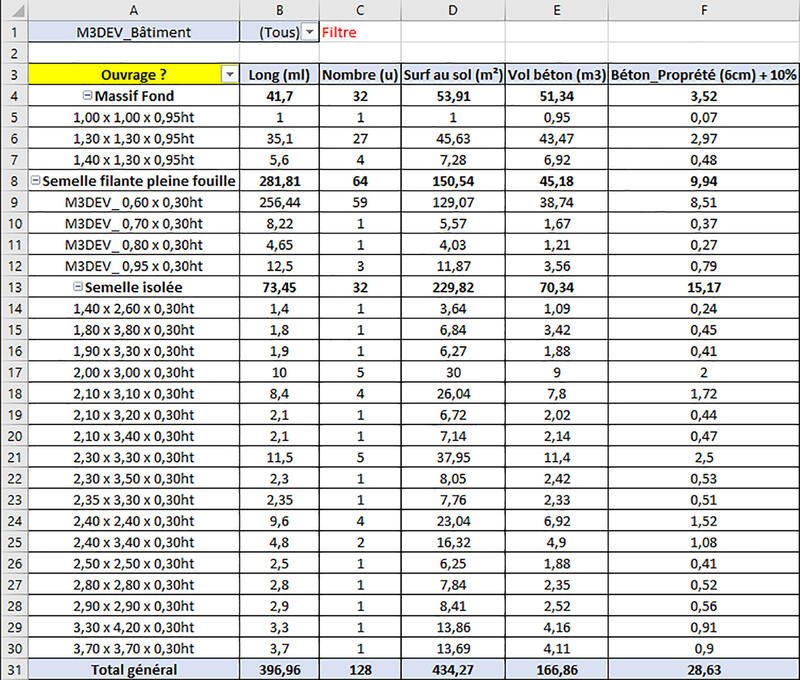 Possibility of distribution
of selected documents created on the online 3D viewer, to facilitate and generalize the access to the digital model.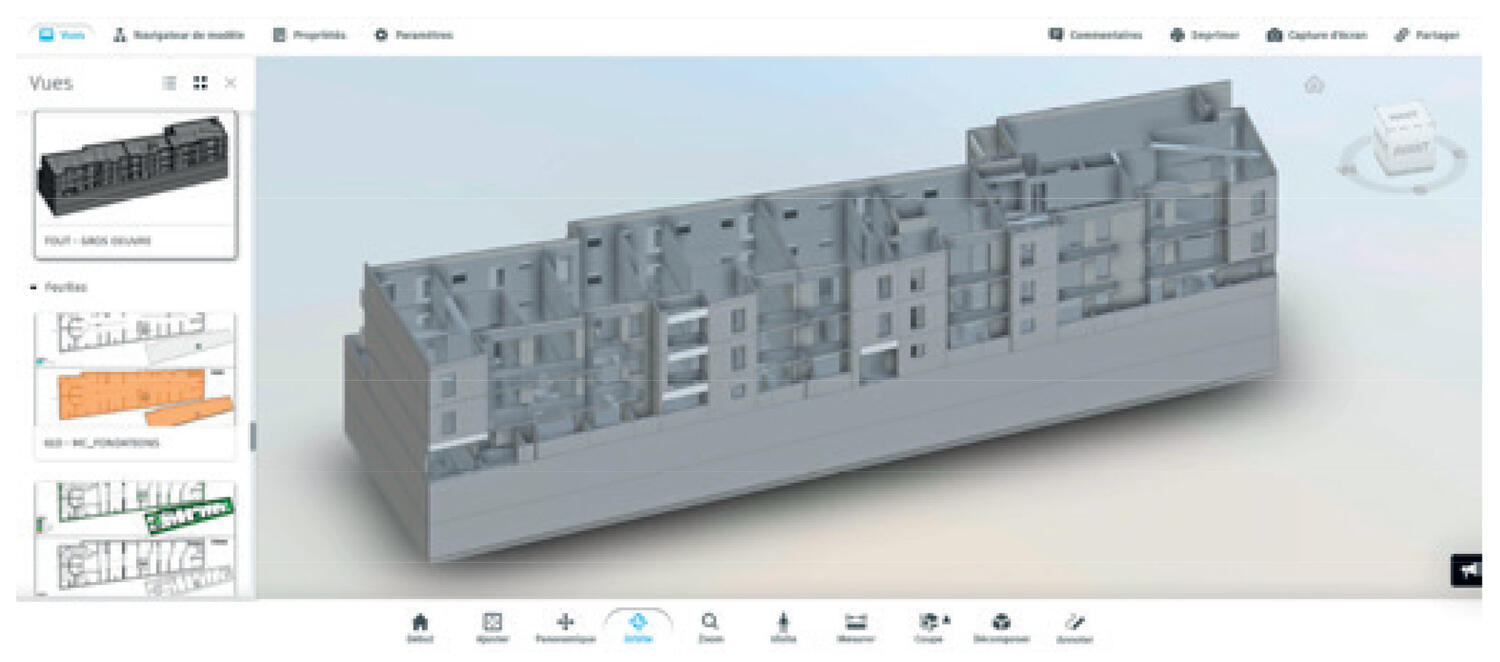 Realization of Housing in Le Cannet
Architect: Jean-Pierre SAUVAN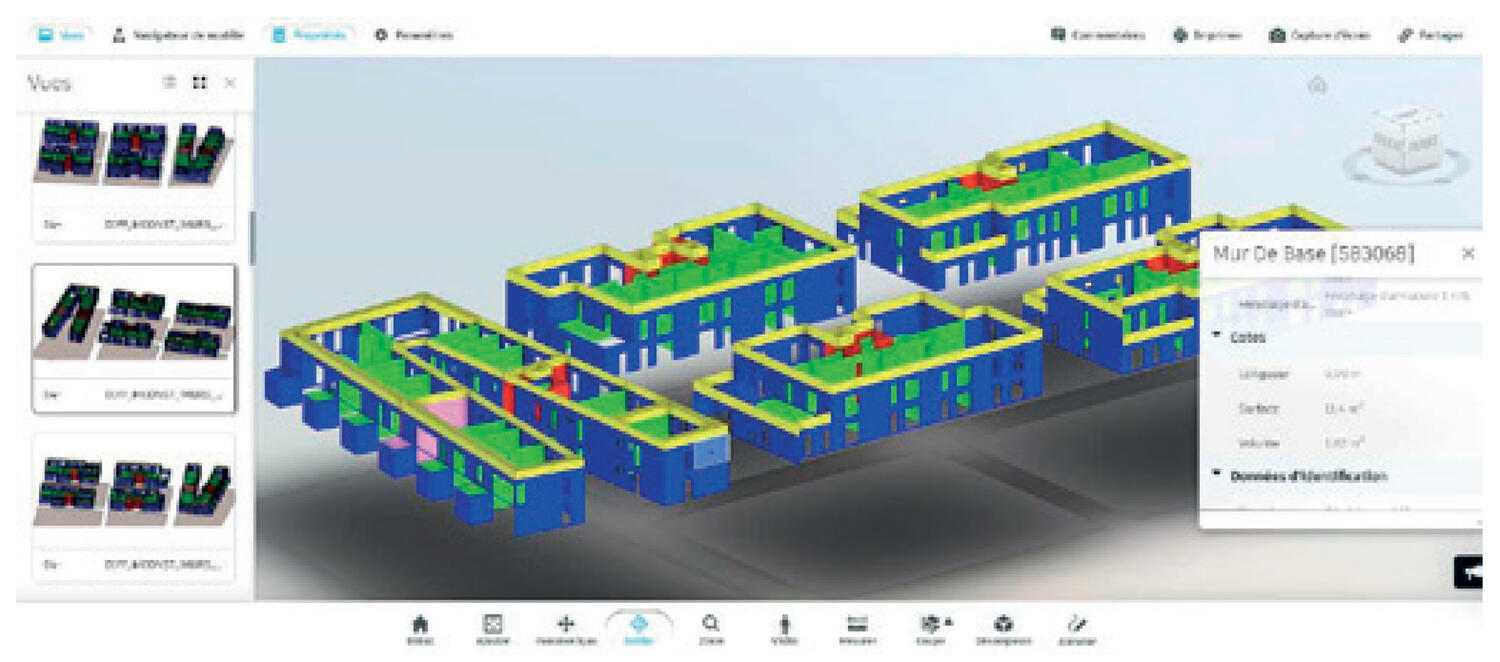 Realization of Housing in Arles
Architect: MAP ARCHITECTURE
Use of 3D models
for consulting, technical communication on site or visual. Decision-making assistance, optimization of the realization, formwork and shoring.


Realization of the Module of the National Center for Music creation in Marseille
Architect: Agency CARACTERE SPECIAL - Structural work: CARI MED